Ultrasonic Cleaner




SDT-SS24-7H

Volume:7L

With Heating Function

totally made of the stainless steel





E-mail:

smiledt@163.com
SDT-SS24-7H Ultrasonic Cleaner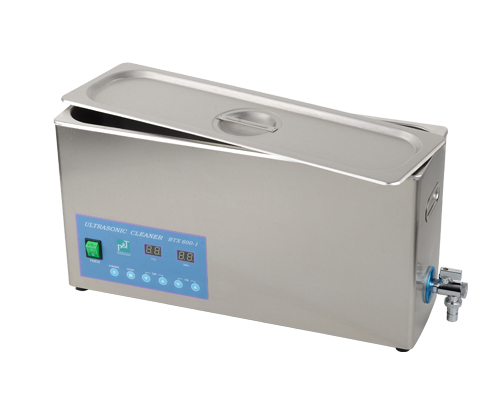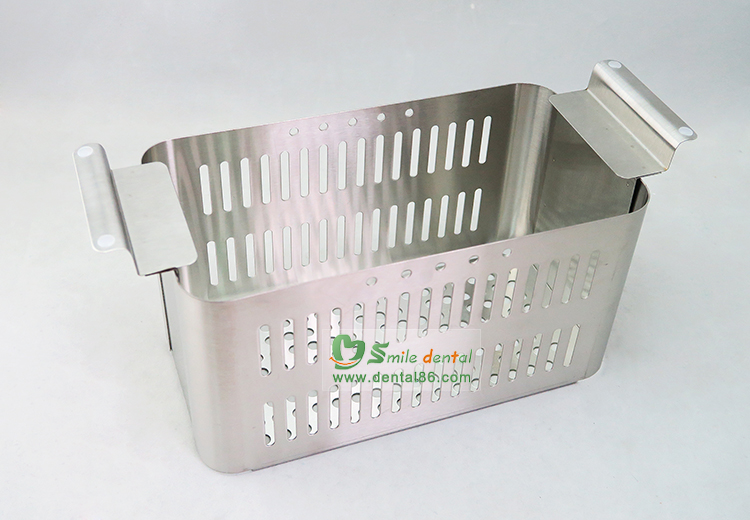 Ultrasonic Cleaner
Functional Character:
BTX600 series Ultrasonic Cleaner introduce advanced overseas technology. It could produce the ultrasonic frequency electrical signal through the ultrasonic generator, then transform into the mechanical vibrations of the same frequency by transducer's piezoelectricity inversion effect, intensive forward spread in the way of ultrasonic frequency longitudinal wave at the cleaning liquid. And it produce ten thousands of small bubbles circle "blasting" to clean the goods, form a tiny high pressure bombarding in surfaces, cracks, small holes of the goods to get rid of dirt rapidly, so that achieve the purpose of purification. It could deeply clean the surface of deep hole, blind hole, convex in high efficiency and high precision. It is totally made of the stainless steel, and it has water level automatic alarm system, which could not work without reaching the normal water level.
Application Range:
The machine applies to hospitals, medical schools, research, petroleum, chemical industry, light industry, metallurgy, machinery, transportation and defense industries. As equipment, instruments, electronic components, circuit boards, semiconductor silicon, the material the electroplated parts, metal pieces, optical lenses and spare parts, audio slider, polyester filters, spinneret, the latex mold, medical equipment, glassware, gems and jewelry, watch components, precision metal pieces, bearing glib manufacture of pumps and mechanical parts and components to reduce the complexity of geometry and clean.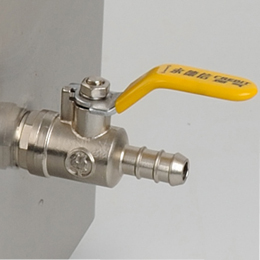 Drain valve
There is drain valve in the side whichis easy to drain cleaning liquid.
Parameters:
| | |
| --- | --- |
| Volume | 7L |
| Voltage Rating and Frequency | AC220V,50~60Hz AC110V,60Hz |
| Fuse Tube | F4A~250V |
| Input Power | 240W |
| Heating Power | 350W |
| Time | 1~99Minute |
| Temperature | 20℃~80℃ |
| Dimension of Cleaning Slot(L×W×H) | 505mm×140mm×100mm |
| Net weight | 7.5kg |