Item
EM-LT6 Dental Workstation (Double)
Article Number
MP07206
Certification
CE Approved ISO9001:2000 Approved
Purpose
This unit is used in dental laboratories for removal of dust resulting from machining.
Description
The EM-LT6 Workstation is designed by Aixin and Spain TECHNOFLUX, The table frame is made of steel, and the tabletop is made of high density fireproof board. It also features florescent lighting system, stainless steel plate, arm rests, retrievable air nozzle, dust extraction system, storage drawers, etc.
Technical Data
Power Supply: 220V/110V 50/60Hz
Power Consumption: 500W×2
Air Volume: 172m³/h
Max. Pressure: -16kPa
Noise Level: <68dB
Dimensions: 85cm x 60cm x 197cm (H W D)
Shipping Dimensions: 100cm x 71cm x 220cm (H W D)
Weight: 120kg
---
Parts Included
Fluorescent Lighting System×2
Air Nozzle×2
Arm Rest×4
Backup Power Socket×2
Dust Extraction System×2
Tools Drawer×4
Storage Drawer×3
Pan×6
Acrylic Resin / Stainless steel Tabletop×1 (Optional)
Hettich Drawer Slide (Germany)×14 (Optional)
Gas System×2 (Optional)
Technician Stool×1 (Optional, please refer to C450)
Handpiece control assembly × 2 (Optional)
Micromotor handpiece× 1 (Optional)
---
Colors
If the order quantity is more than 12PCS, the color of the workstation can be customized. The colors in the pictures are for reference only, and are not used for final color matching.
Gloss Paint: Color Card 01, Color Card 02, Color Card 03, Color Card 04, Color Card 05
Flat Paint: Color Card 01, Color Card 02, Color Card 03
Sand Textured Paint: Color Card 01, Color Card 02, Color Card 03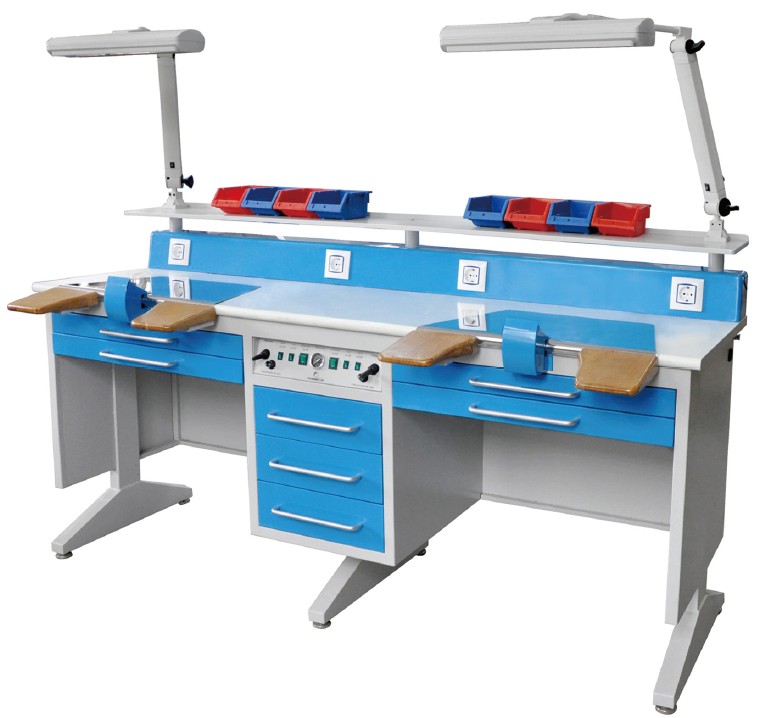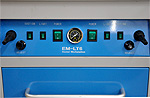 Standard Edition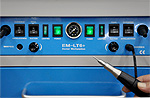 After installation of handpiece control assembly (Optional)
Introduction download