Light Cure
Welcome to our product page of Light Cure. in which you can find detailed information of Light Cure. We produce quality Light Cure, Zhengzhou Smile Dental Equipment Co.,ltd is a broad range of over 160 reliable and high performance products: dental unit, dental chair,dental handpieceetc. burs, dental handpiece, turbine air motor, endo micro light, curing scaler, ultrasonic accelerator, whitening unit, x-ray Our product are CE approved. For some product, we offer OEM service for free.
Any need Light Cure, please feel free to inquiry us!
Related
"Light Cure"
Products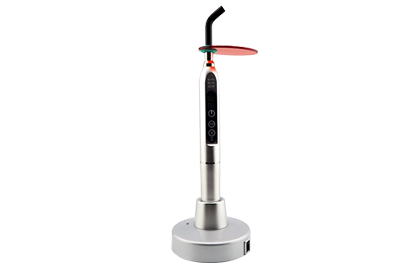 Feature: 1. High power LED,purely dental blue light. 2. High articulation optical fiber. 3. Digital display, Clear and intuitive operation 4. Three working modes: strong, gradually strong, flashing. 5. optional working time : 5sec, 10sec, 15 sec, 20 sec.6. Automatic inactive, automatic power off. 7....

Check for detail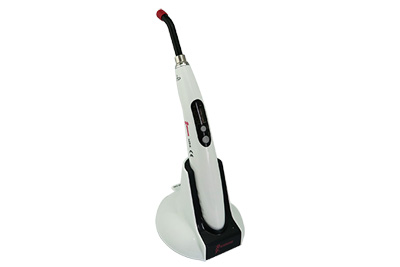 Key Feature ·Wireless.·Time setting: 5s, 10s, 15s, 20s.·Large capacity battery. A full charge can be used for more than 500 times continuously under 10s working time mode.·Low standby power consumption with seventy days` standby time.·Constant light intensit...

Check for detail
Related "Light Cure" Keywords
Fatal error
: Call to a member function Readlist() on a non-object in
/usr/home/xyu1597680001/htdocs/keywords.php
on line
230